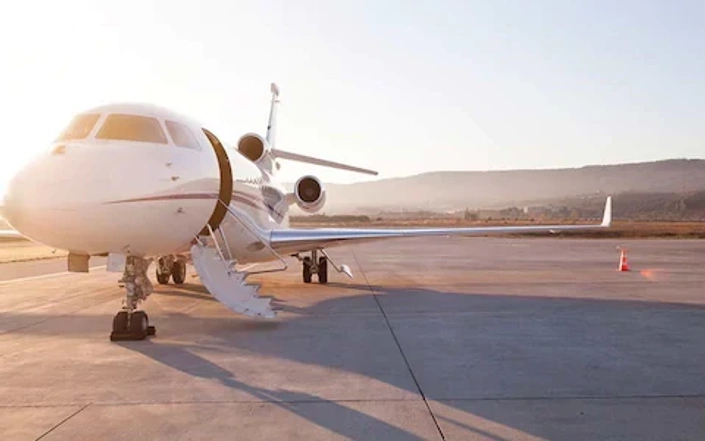 The Dropship Blueprint 2.0
The Blueprint to Creating a Highly Profitable eCommerce Business
Take Action!
Introducing The Dropship Blueprint 2.0!
The Dropship Blueprint 2.0 is tested and proven program including training that covers each and every aspect of starting an eCommerce business. Many of the Methods taught within the Dropship Blueprint 2.0 have been tested & proven from over 500+ Students in the original Dropship Blueprint.
Here is Exactly What You Will Get:
1-on-1 Mentorship
Many of the courses on the market relating to Dropshipping and creating an eCom Business have an "on your own" mentality to them.
I Don't Believe in This.
eCommerce is an art and a great artist starts as an apprentice to a good artist. With this course you will gain full access to contacting me along your journey at any time to ensure your success. You will be personally mentored by a Multi 6 Figure Dropshipper along your way. We WILL NOT stop working together until you are satisfied with your income.
This includes having Michael's personal line of contact to reach out at any step of the way with ANY question, problem, tip, etc..
---
50+ Videos of Step-by-Step Training

The Dropship Blueprint 2.0 includes step-by-step videos guiding you through absolutely EVERY aspect of creating and running an eCommerce store. Guiding you through:
In depth Winning Product Research Strategies
Building and Designing a Professional and High Converting Store
Logo Creation
Brand building
Creating High Converting Product Descriptions
Essential Apps needed to fully optimize your store
The #1 Advertising Creation Strategy
Beginner Facebook Ad Strategies
Intermediate Facebook Ad Strategies
Advanced and in depth Facebook Ad and Scaling Strategies
Outsourcing & Automation
Solutions to Growing Pains and Potential Roadblocks
And So Much More.....
---
The Wifi Money Wolf Pack

"You are the average with 5 people you speak to most."
All of the Students in The Dropship Blueprint 2.0 are entered into the Wifi Money Wolf Pack Facebook Mastermind Group.
In here you will have full access to a worldwide community of like-minded entrepreneurs on the same mission. This will allow you to have an entire community to help push you to achieving the goals that you set.
---
Copy/Paste Resources

Your Time is Valuable! & I'm sure you know the math equation
Time = $$$
That is why in the Dropship Blueprint 2.0 Michael has included Copy/Paste Templates for all of the essential pages needed on your site to help save you hours of time that can be better spent and allocated toward Product Research, Advertising Strategies, and Brand Creation.
A Proven Process
People Lie, but Results don't. The Blueprint is modeled after a proven process that has helped 100's of Entrepreneurs create profitable eCommerce Business. Below are some of their past results!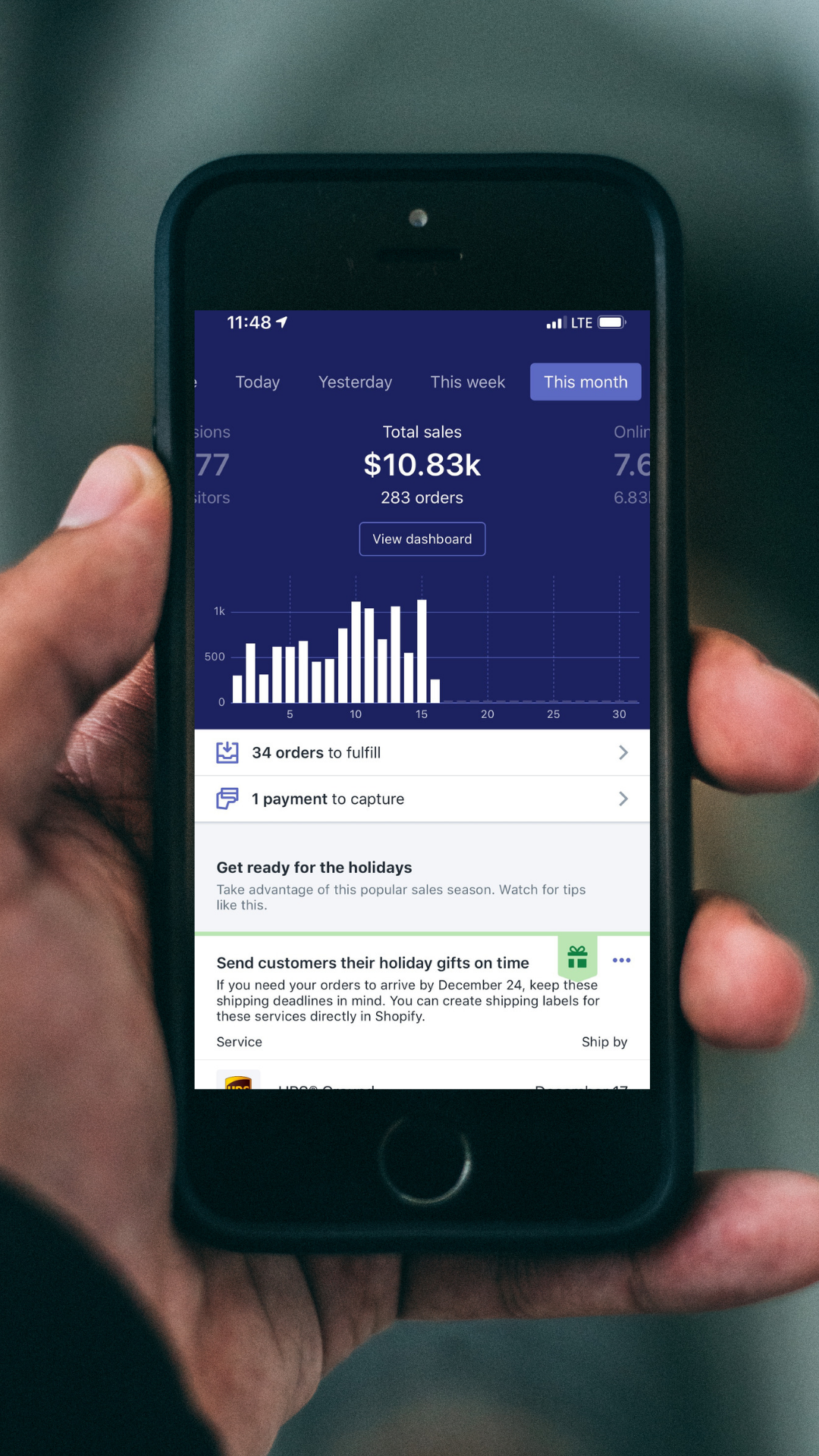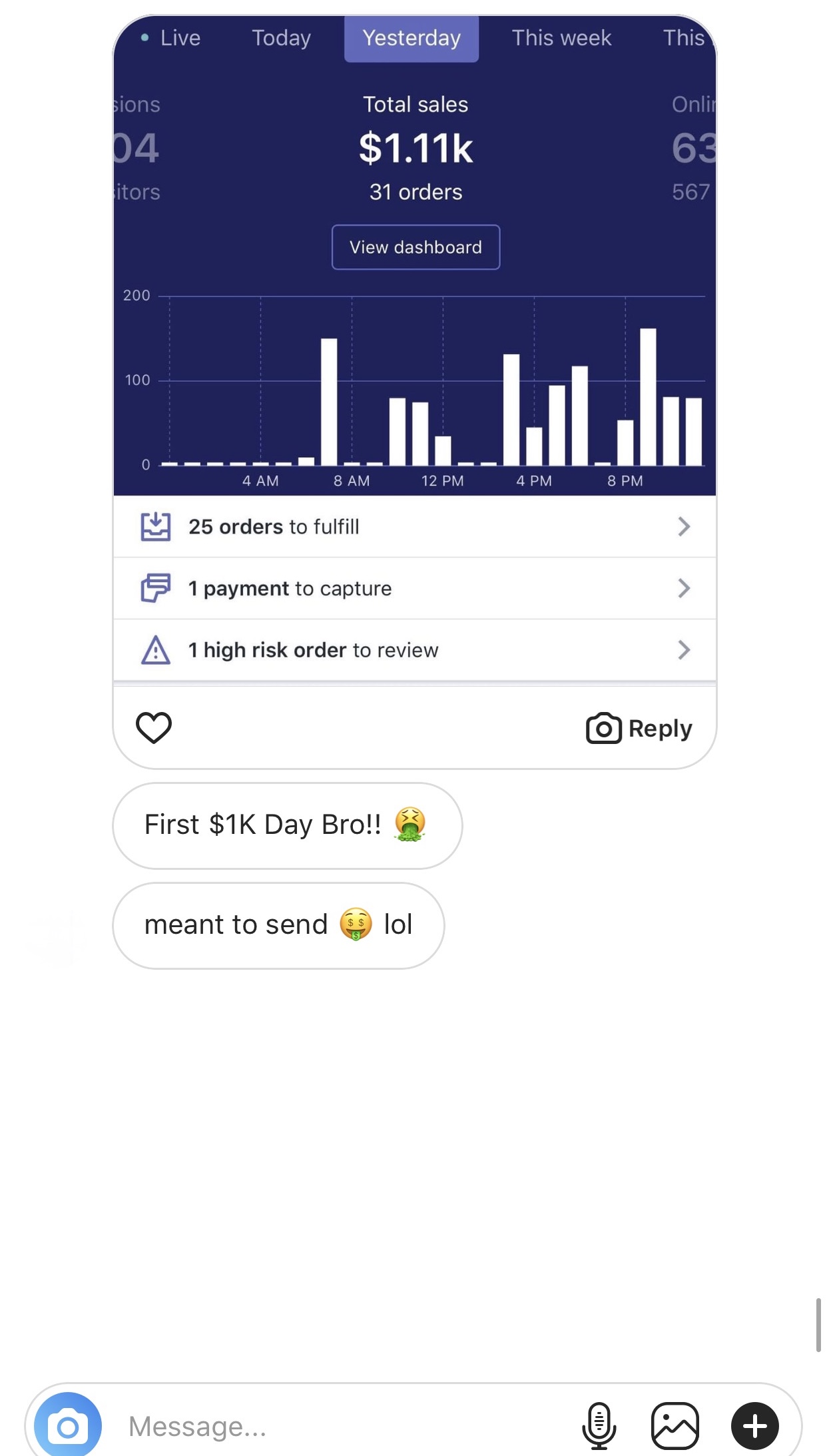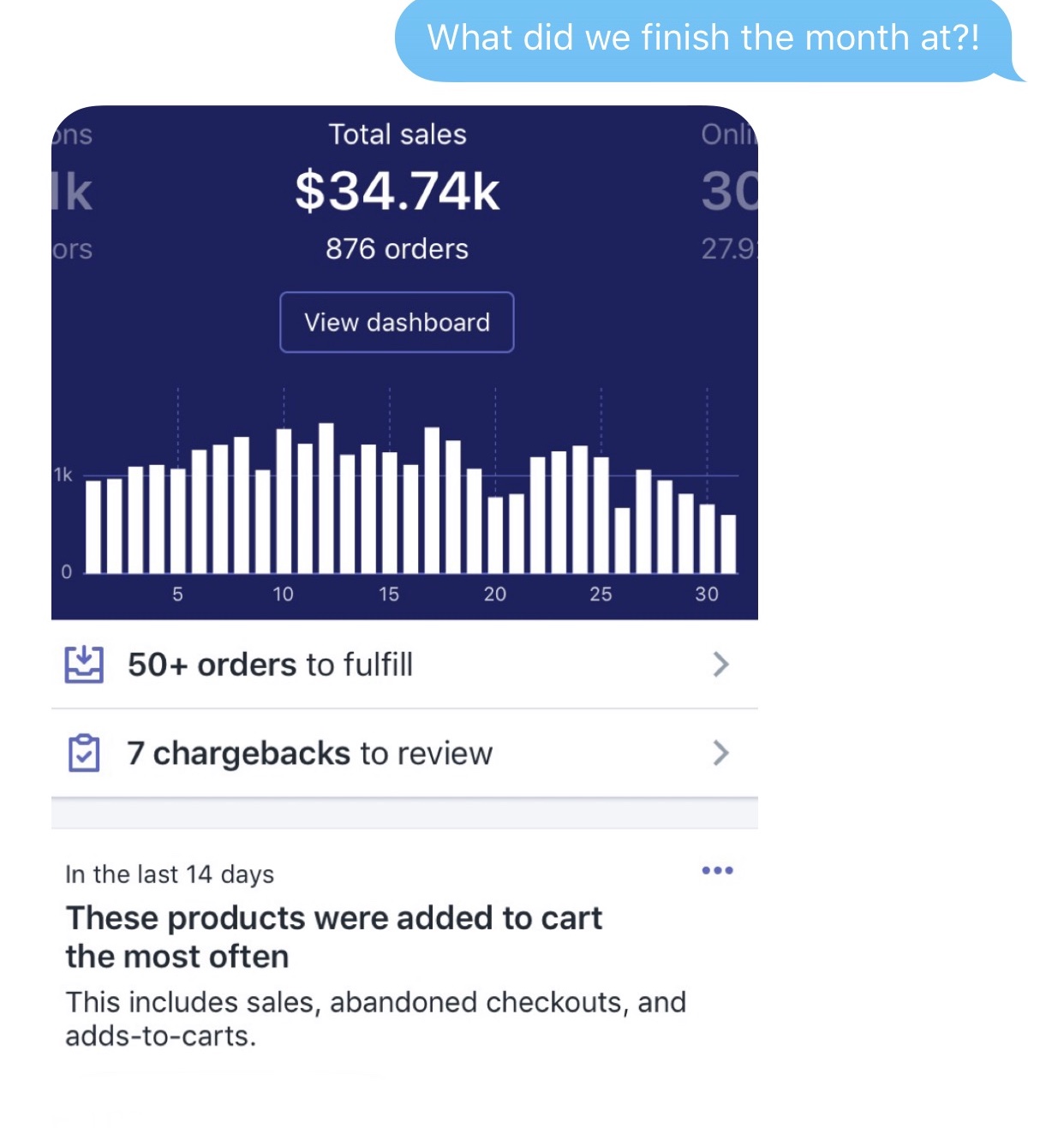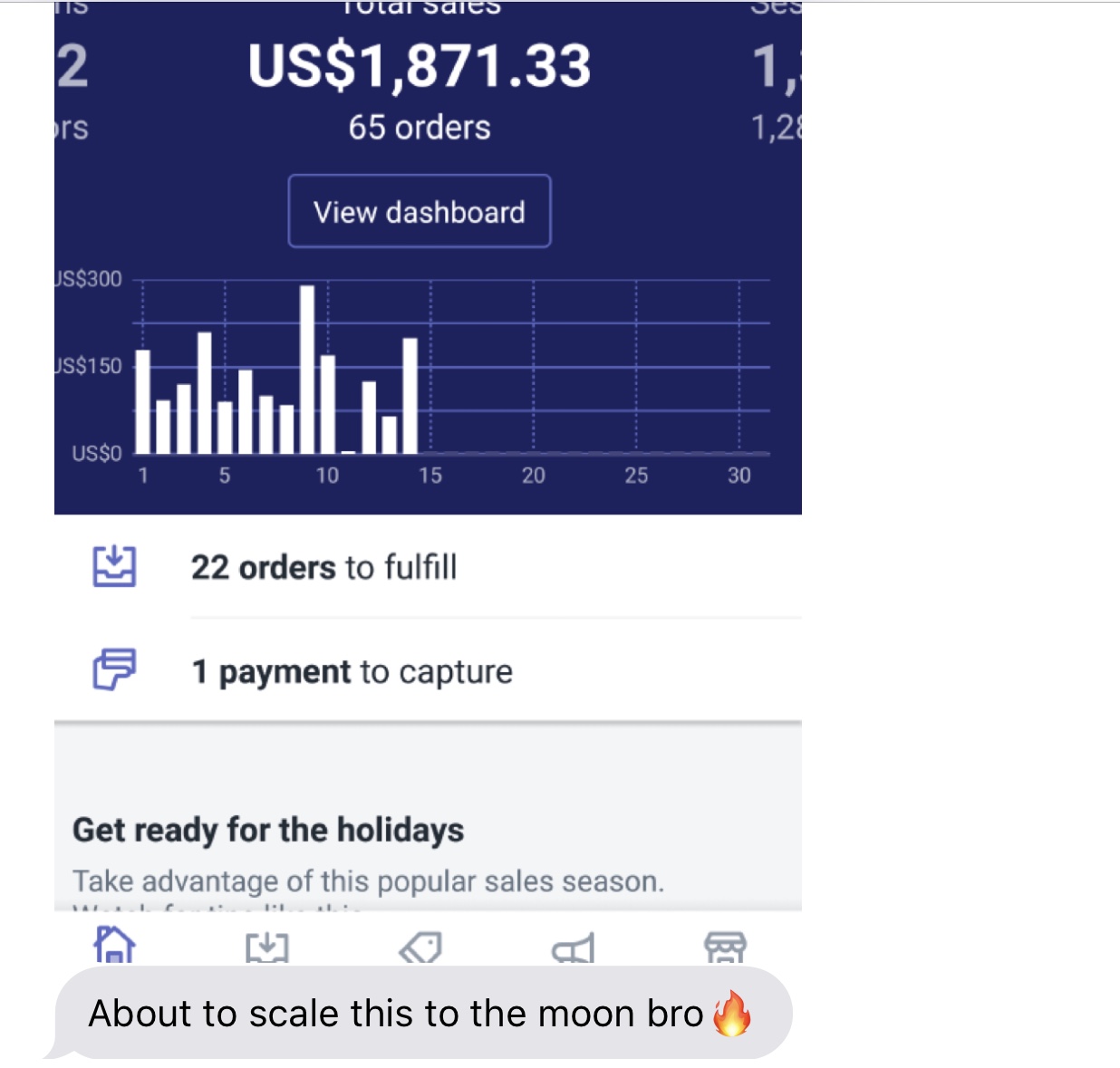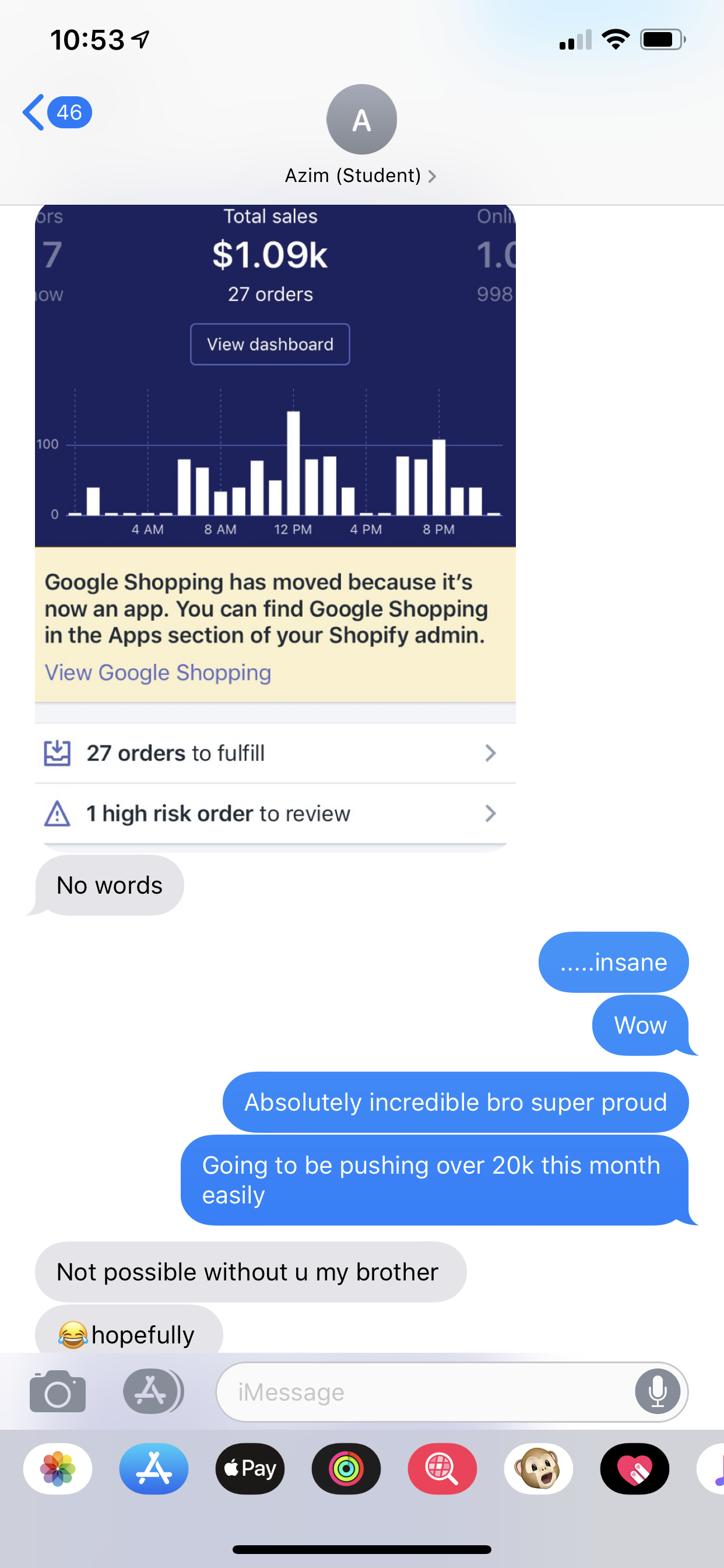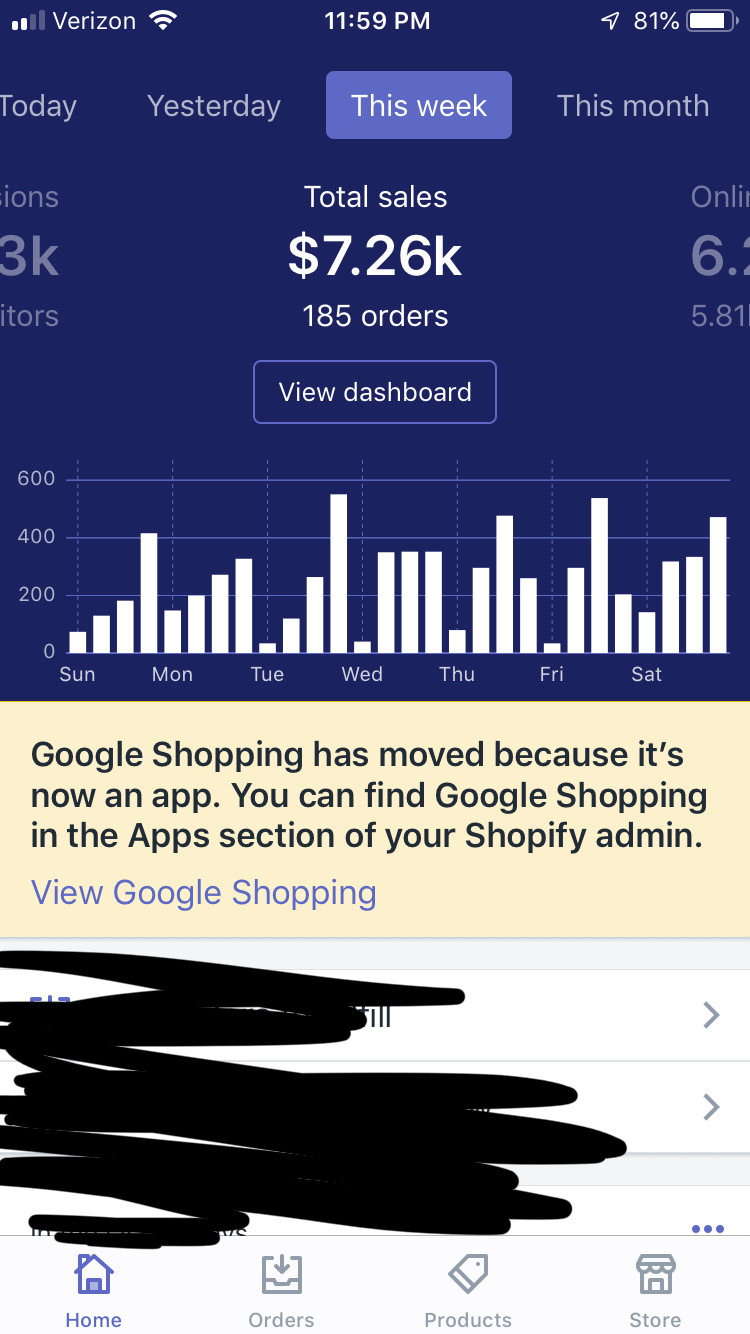 UPDATES:
Like any Business, Dropshipping & eCommerce is ALWAYS changing.
Michael continuously adds new content, with the latest dropshipping tips, tools and strategies as time goes on!
If Facebook, Google, or any other advertising platform makes any changes that will impact us as business owners, you can expect Michael to release a video on how to react and account for it!
Frequently Asked Questions
When does the course start and finish?
The course starts now and never ends! It is a completely self-paced online course - you decide when you start and when you finish.
How long do I have access to the course?
How does lifetime access sound? After enrolling, you have unlimited access to this course for as long as you like - across any and all devices you own.
What if I am unhappy with the course?
We would never want you to be unhappy! If you are unsatisfied with your purchase, contact us in the first 14 days and we will give you a full refund. Note: If more than 15% Of Content is Completed Refund will only be 50%. If more than 25% of Content is Completed Refund with only be 25%. If more than 50% of Content is Completed We cannot offer a Refund.
What Does the Course Go Over?
The Dropshipping Blueprint 2.0 Guides you through getting started and running a successful e-commerce Dropshipping Business. To get a more detailed look of what the course covers look over the Course Curriculum Located on this page!
How Long Until I Start to See Results?
The time it takes to see results will vary greatly based on the time you put in. While some Students will start to see Results in the first few weeks for others it may longer.
How Much Time is Required Toward This?
The beauty of Dropshipping and being your own boss in general is having the freedom to pick and choose how much time YOU want to work. The content of this course and with creating your business can be completed as a side-hustle or as a full time gig. You get to determine which! Whether you are a Student in School or College or working a Full-Time Job you can choose to put in as little or as much time as you want!
Is this Course for People with Beginner, Intermediate, or Advanced Skill?
This Course if for EVERYONE. Designed to introduce to Beginners what Dropshipping is, up to people with Advanced Knowledge of the business. The course walks you through many strategies that I believe will ultimately help you regardless of your current background.
How Long Does the 1-on-1 Mentorship Last?
Yet Again... How Does Forever Sound ? By Limiting the Mentorship this causes my Students to try and Rush through things. Rome wasn't built in a day and neither will a successful business be. In my Mentorship Program you'll have direct access to me at any time forever.
Get the exact Blueprint that has allowed me to never work a job and operate a business that allows the freedom to work from anywhere.
Your Instructor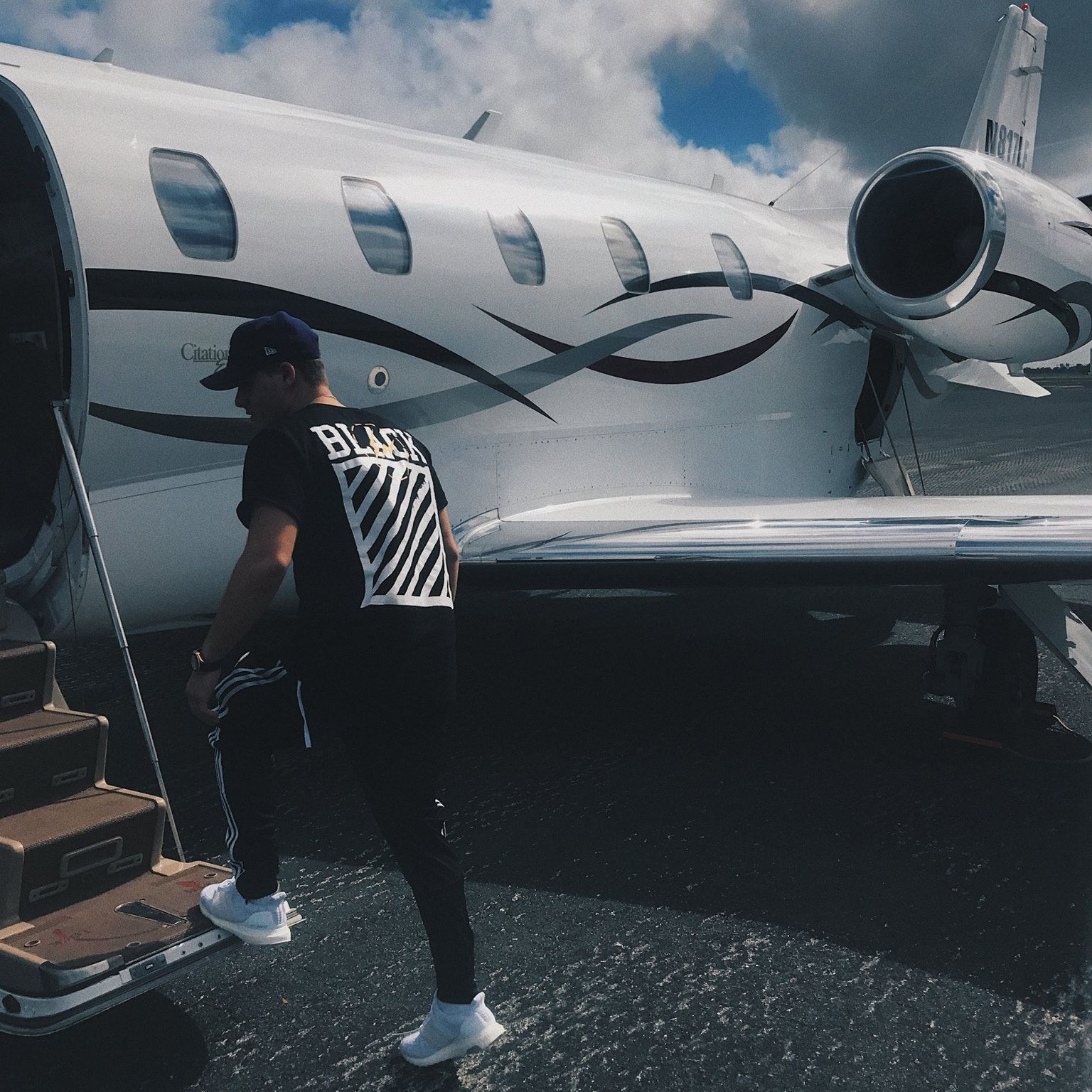 Michael is a Shopify Dropshipping expert who has been in the field for the last two and a half years. Starting from just 18 years old Michael has managed to launch and build over a dozen online stores that generate over 6 figures a year. Although, like any successful entrepreneur Michael has faced ups and downs throughout his journey and hopes to bring his experiences with e-commerce to you, the real proof is not in his own results but of the results of his 100's of Students. Michael has helped to change the lives and create hundreds of entrepreneurs who are earning over 6+ figures today.
Still Hesitant?
Here are some more of past Student's Results....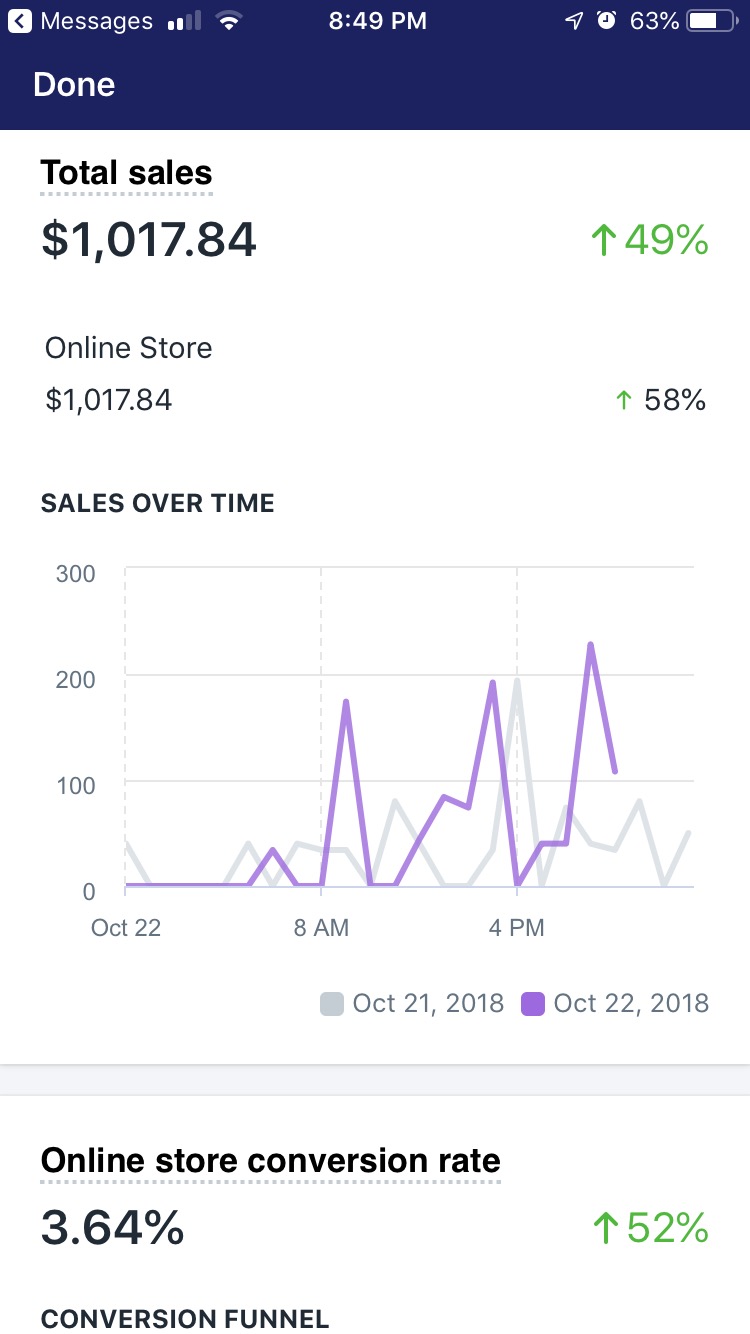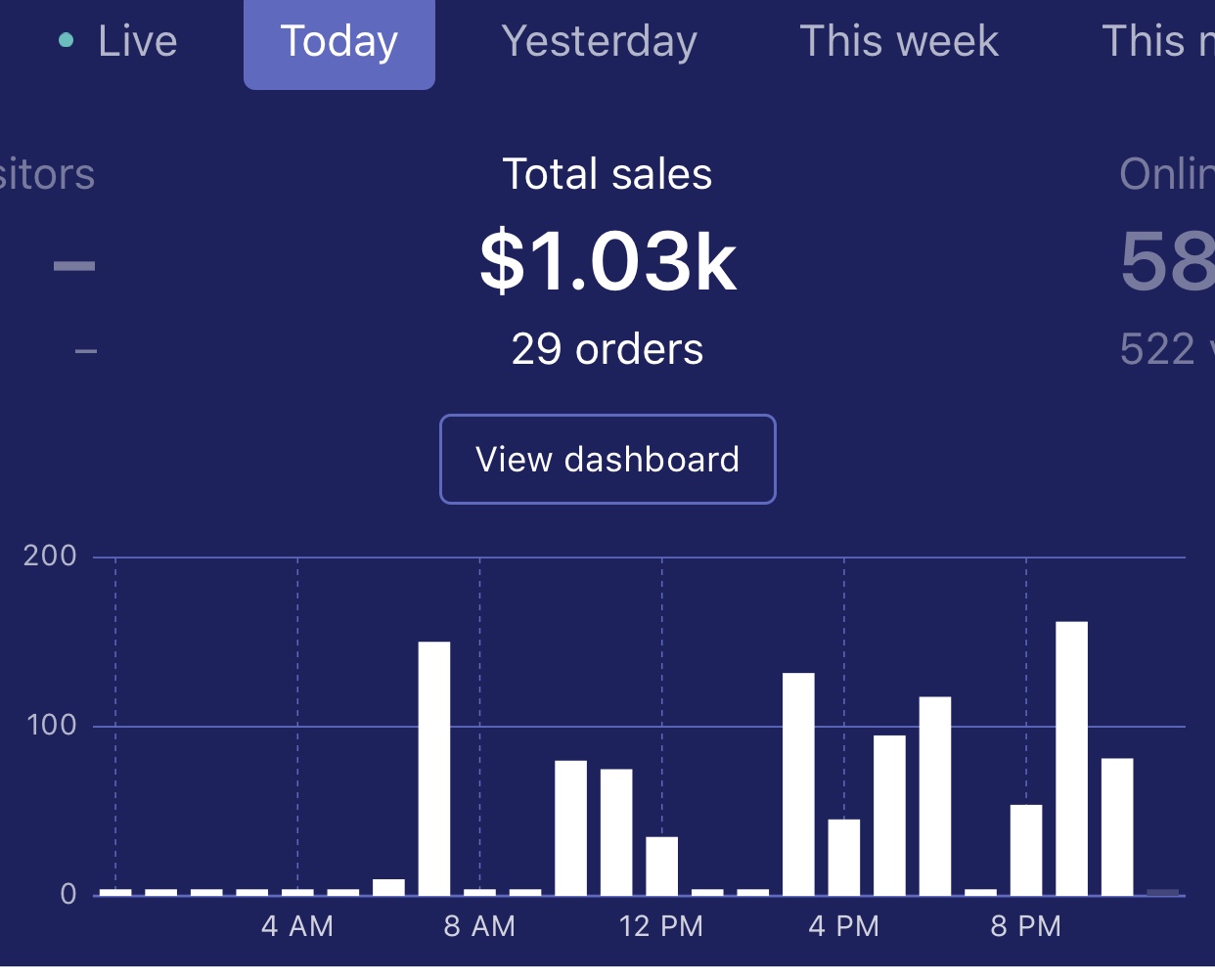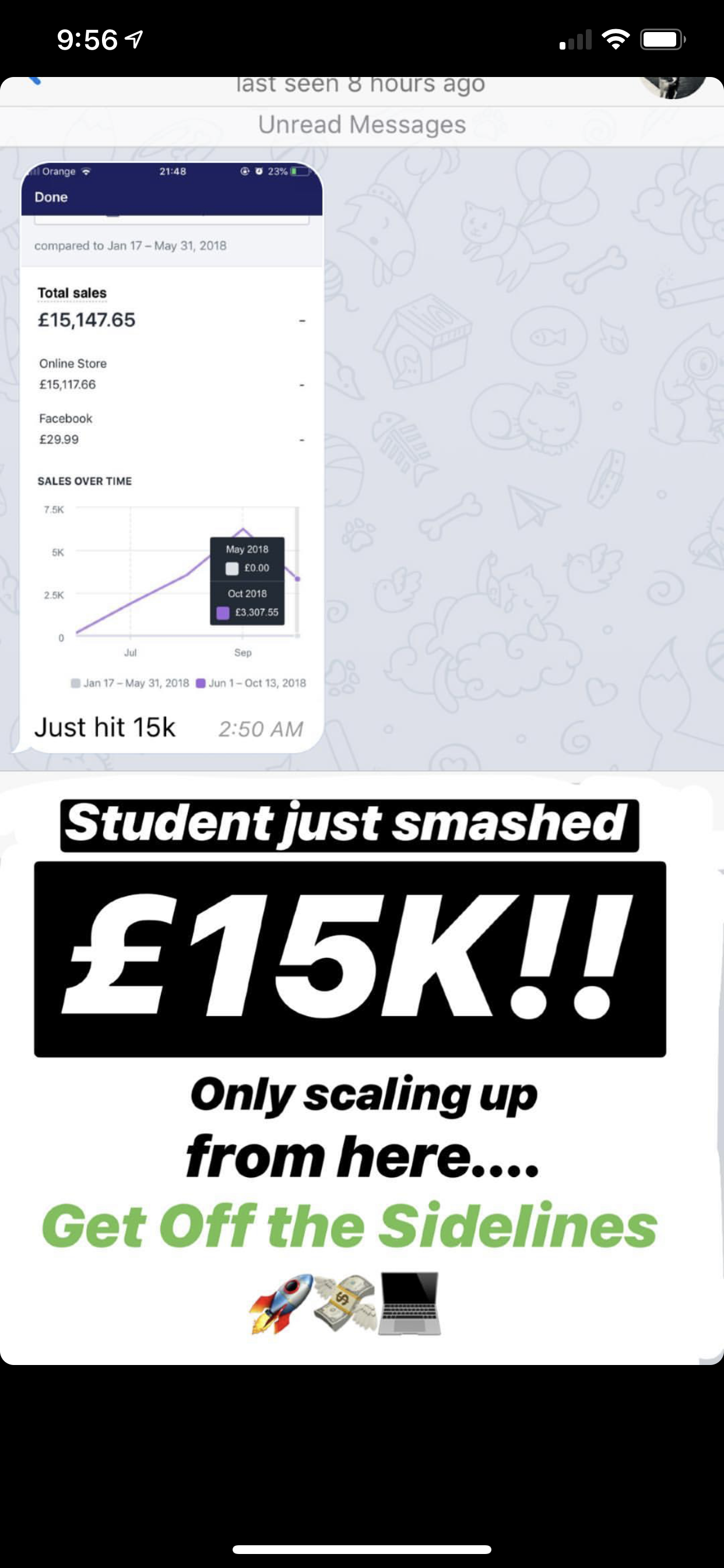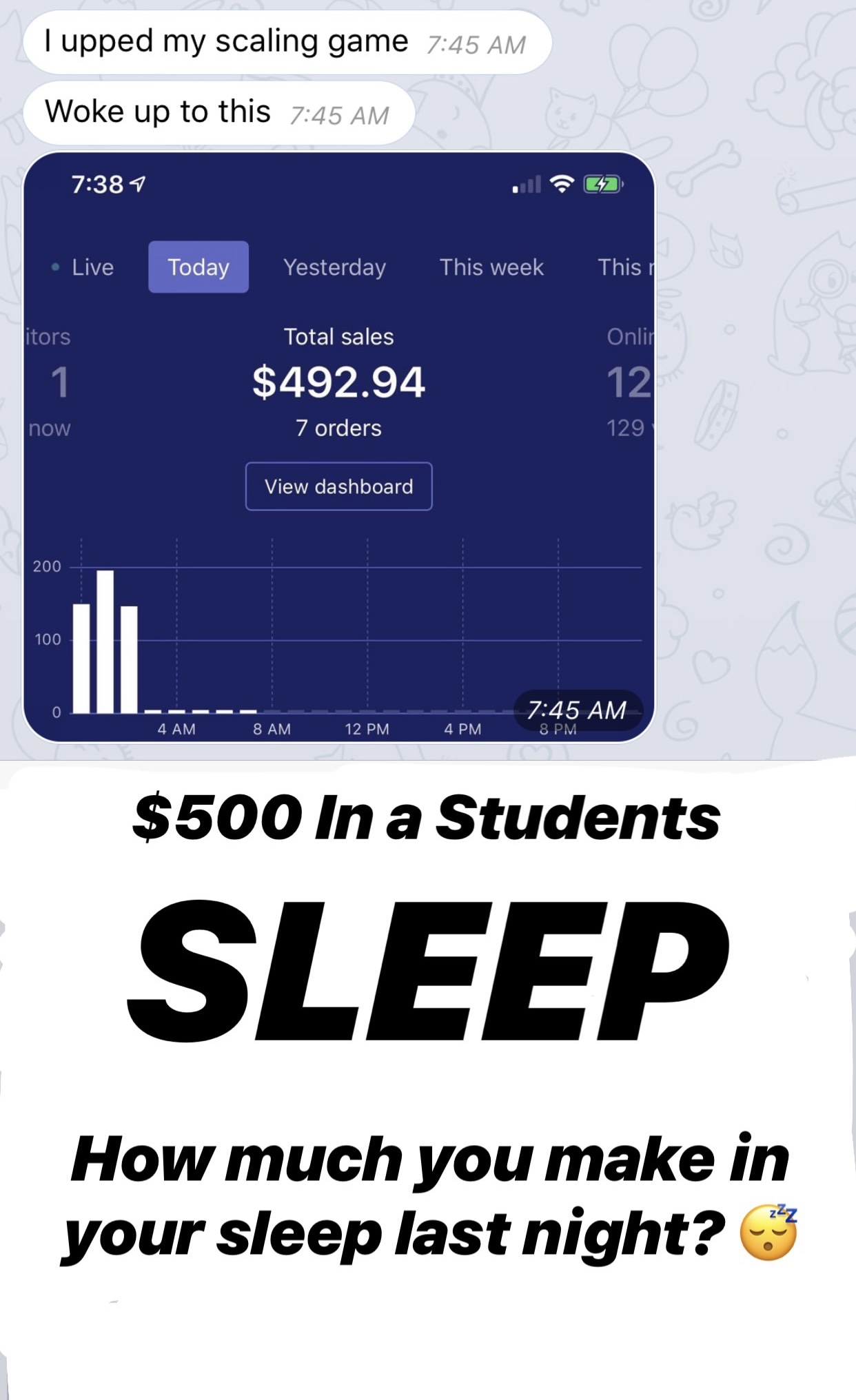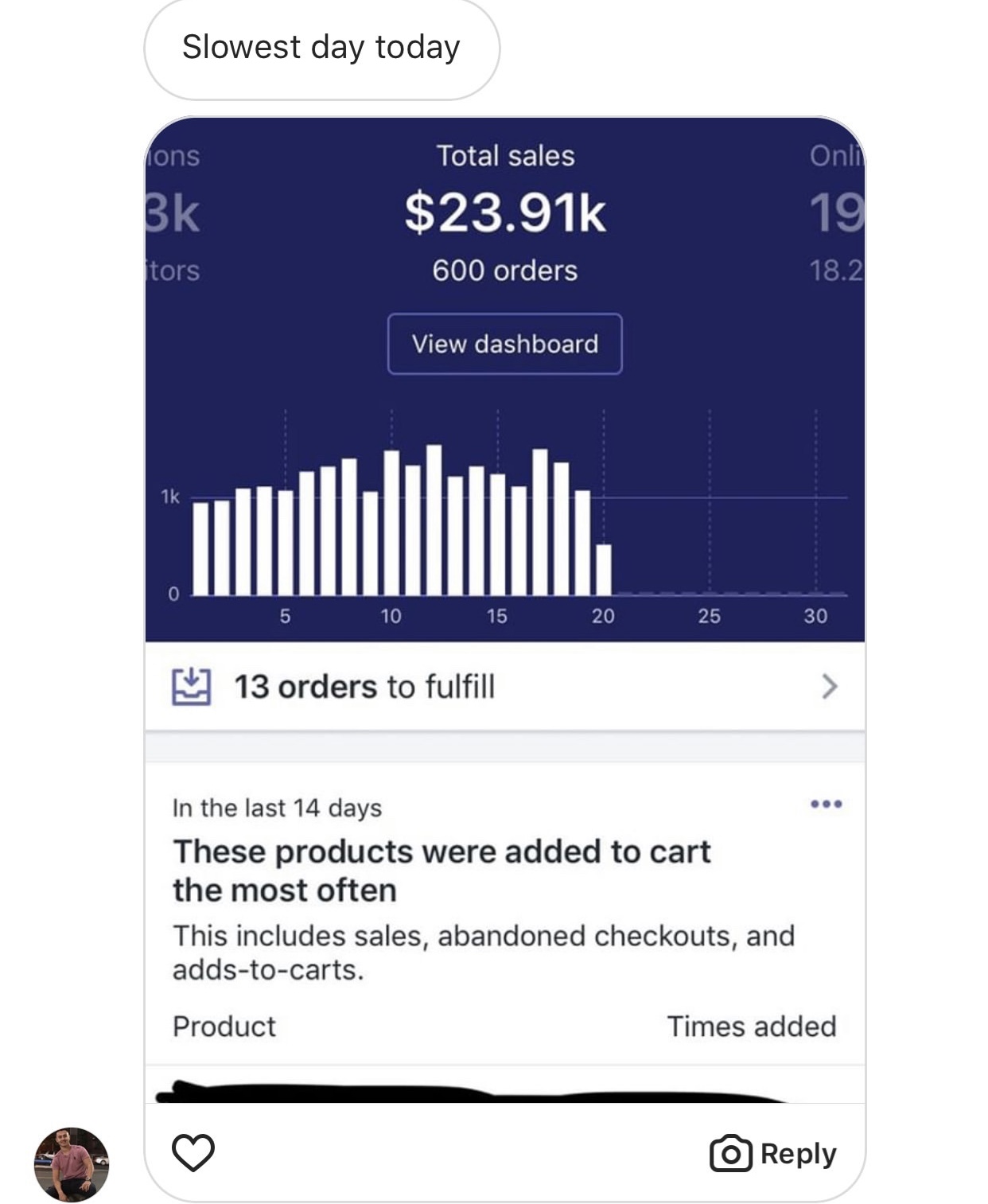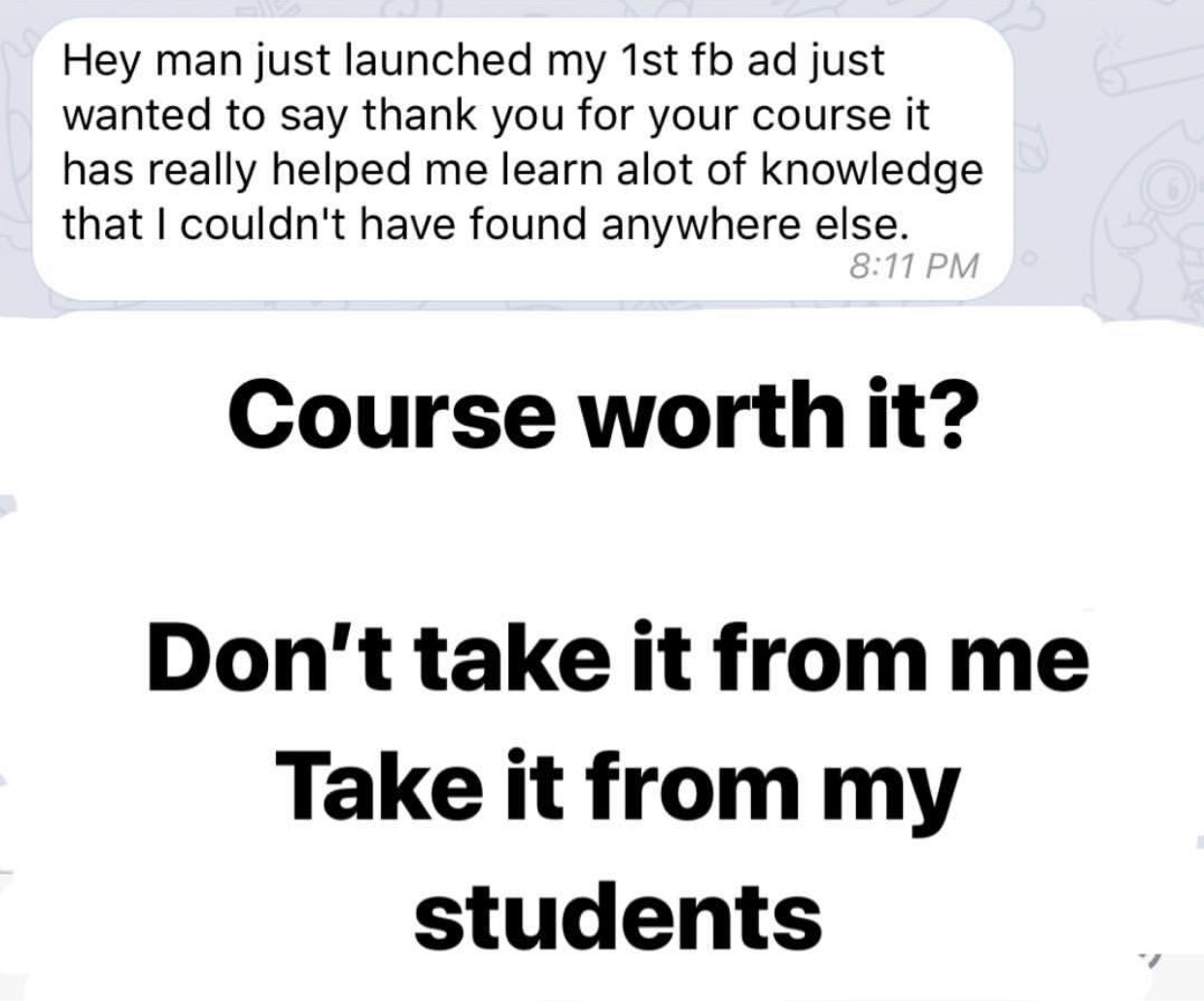 *Please note: As the product is a digital purchase, once a purchase has been made, there are no refunds. Discounted sales are also not eligible for refunds at any time. Unfortunately with digital goods, and Michael providing information and value, the value and information provided in this course cannot be returned.
Disclaimer: Sales figures and results listed above or in any marketing material used by Michael J. Saba Jr. are students sales figures. Note that these results are not typical and are used for examples and motivational content. Your results will vary depending on a variety of factors including but not limited to your work ethic and personal experience. All business entails risk. If you're not willing to accept the risk that come with this business model, please do not purchase this course.
DISCLAIMER: By Enrolling into 'The Dropship blueprint 2.0" You recognize and agree that Michael J. Saba Jr. & The Wolf of eCom Corp. have made no implications, warranties, promises, suggestions, projections, representations or guarantees whatsoever to you about future sales or results, or that you will earn any money and that Michael & The Wolf of Ecom Corp. have not authorized any such projection, promise, or representation by others. You must obtain advice on taxes (sales tax, income tax, business taxes, etc.) from a certified tax professional. You must obtain business formation, legal and patent advice from a legal professional. I take no responsibility for any information given that falls under those categories. You accept that I am not a tax or legal professional. You must consult a legal professional for advice on these topics. Michael & The Wolf of eCom Corp. make absolutely NO guarantee of success, monetary or otherwise, and take no responsibility for any time or money spent in relation to this course, products, advertising, my assistance, or otherwise. Only one user/person may access the course per purchase. If a user/person is seen allowing others to use his account to access the course, that person will be removed the course without a refund. You may not share this information with others not enrolled in the course. If you are found uploading these videos or sharing information anywhere else, you will be removed without refund and The Wolf of eCom Corporation holds right to take legal action against you for infringement on intellectual property held by The Wolf of eCom Corporation. The :"Wifi Money Wolf Pack" Facebook group is there so that all students enrolled in this course are able to converse about topics of held within this course. Results may vary. Accept that although you follow this course, you may not receive the sales or income desired. The Wolf of eCom Corp. & Michael are not responsible for your well-being or your income. Please be aware of this.